Instal a power steering cooler
---
So after poor maintenance and burning my old fluid, causing me to loose my powersteering in the mountains, it was time to fix this with the installation of a power steering cooler.
Ordered one from Summit Racing for $37.98 shipped in one day. PRM-1010 Thin Line Trans Cooler Kit
http://www.summitracing.com/parts/prm-1010
I wanted to instal the new cooler away from the actual radiator so each received their own flow of air. I didn't want to use the "thru the radiator fins" instal method that comes with the kit. Installing the way I did, the new cooler is about 2" away from the main radiator
Here's the space I wanted it to go in.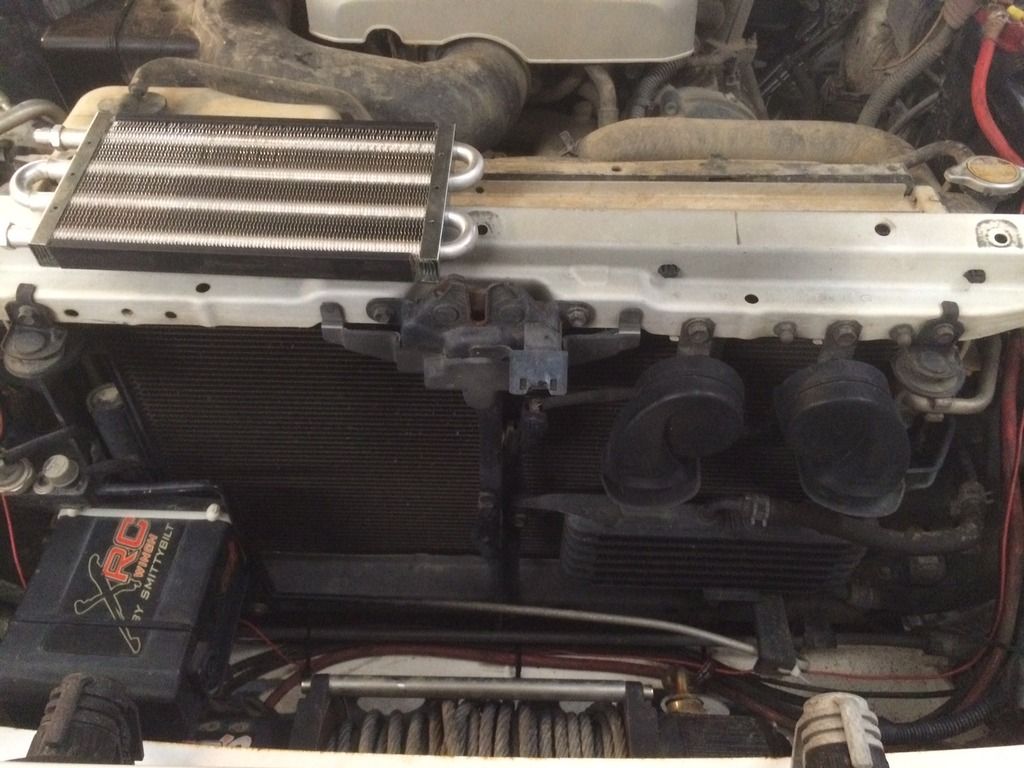 bought flat stock from hardware and bent over edge of workbench to get the shape to surround the cooler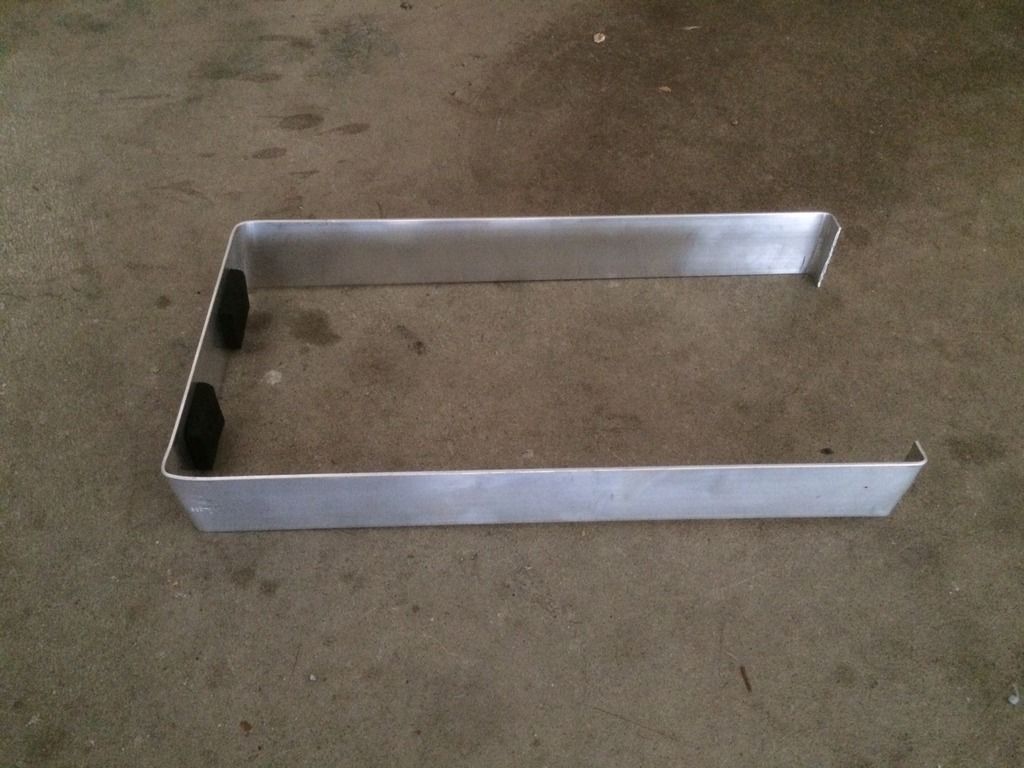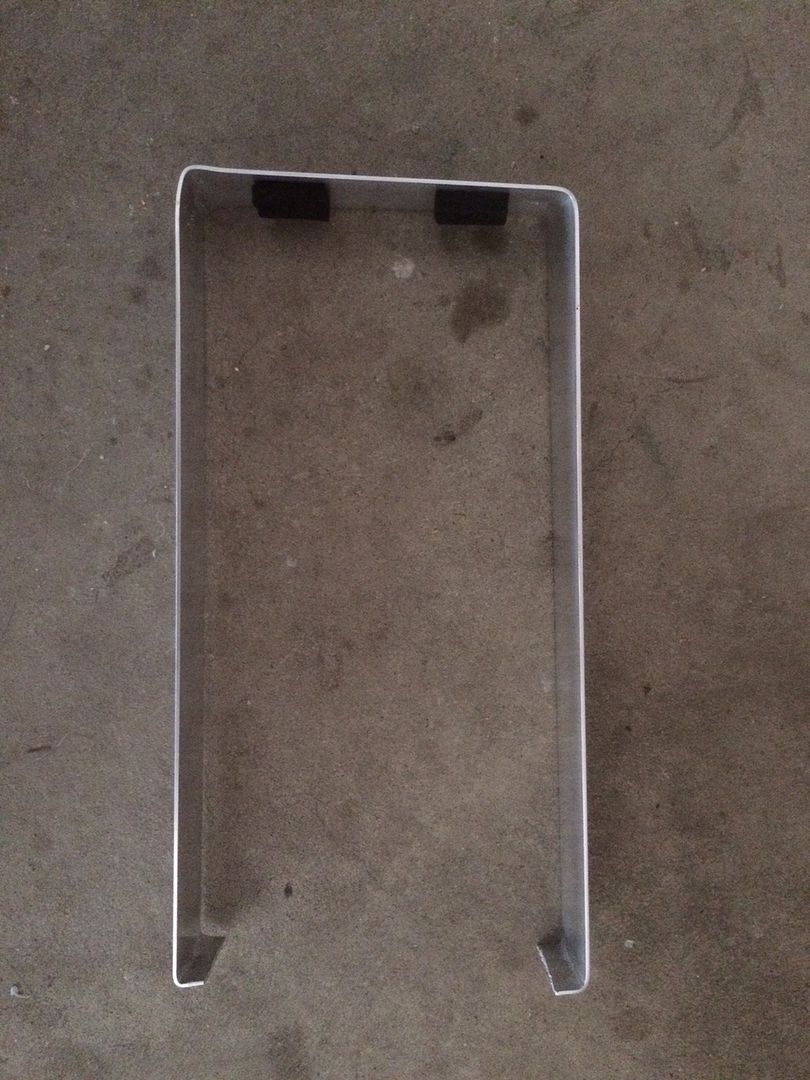 Cooler inside flat stock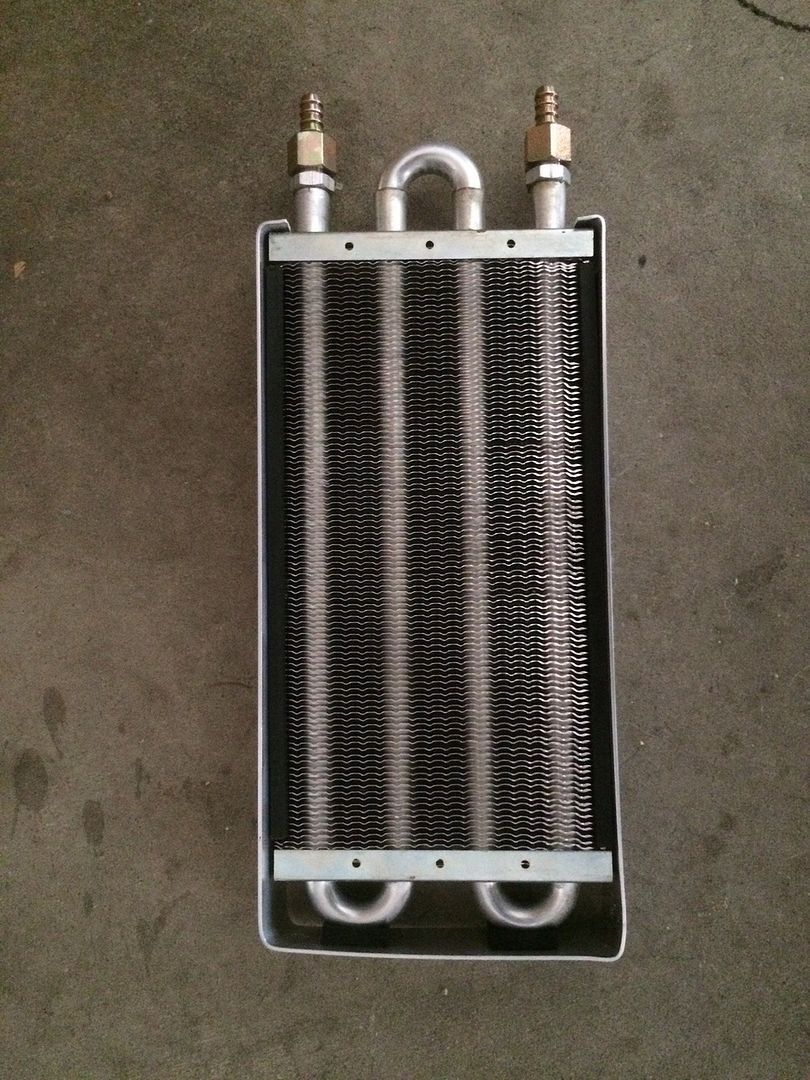 How I mounted the cooler frame at one end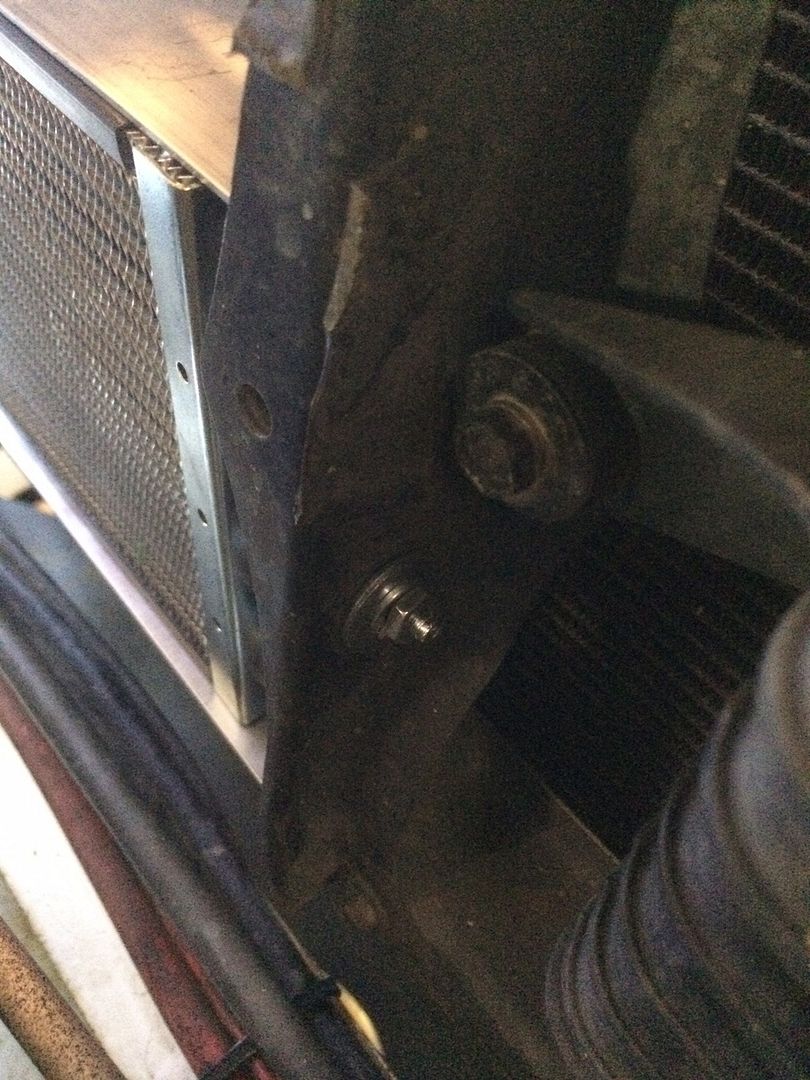 Needed to make a tab to hold this end in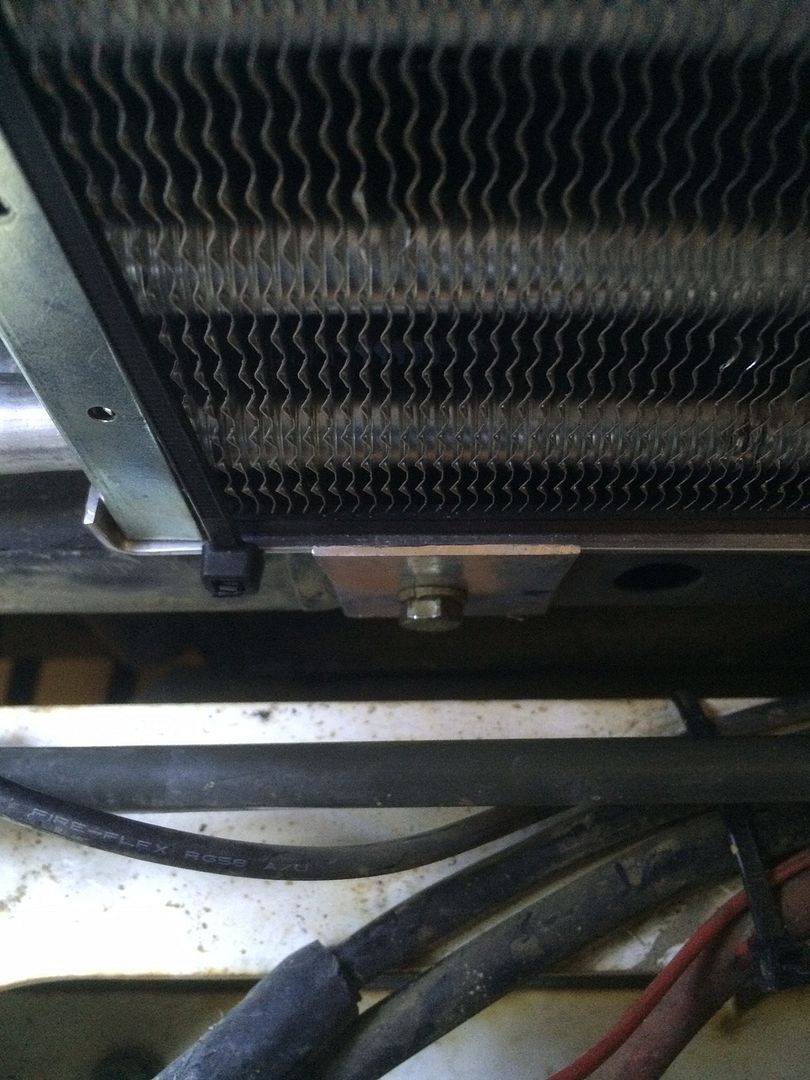 Needed a new hose that turned 180 degrees so just went down to local Pep Boys and showed them the supplied hose and what I wanted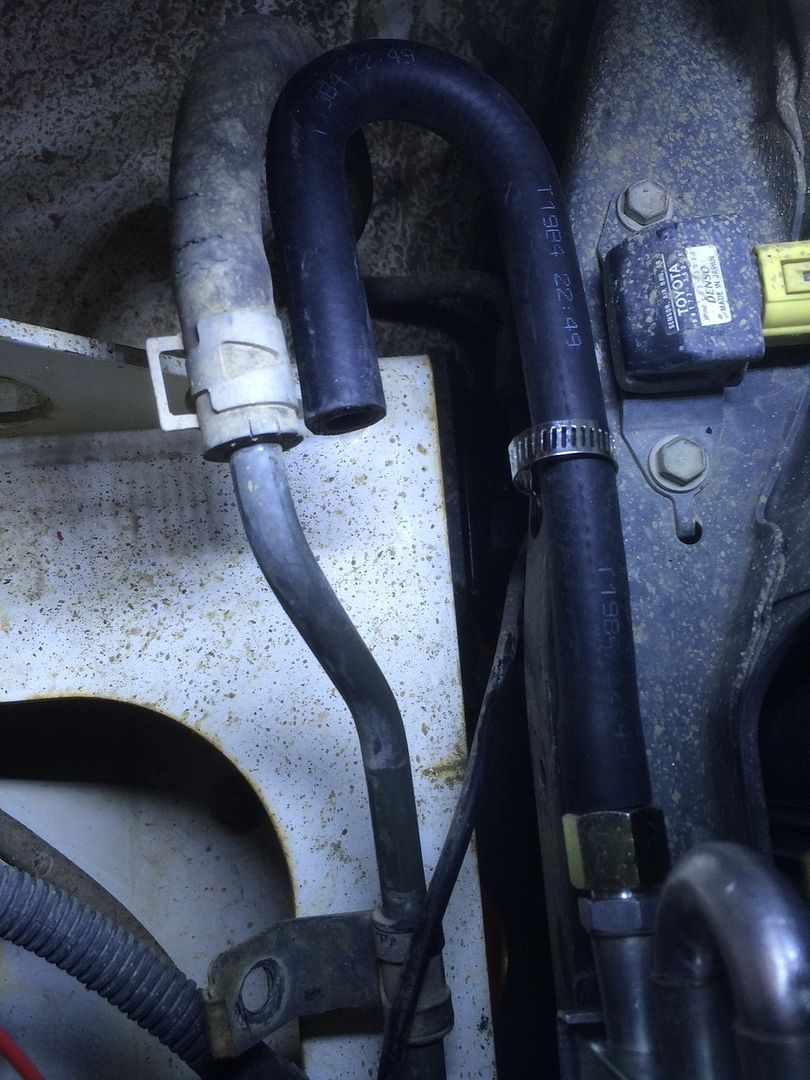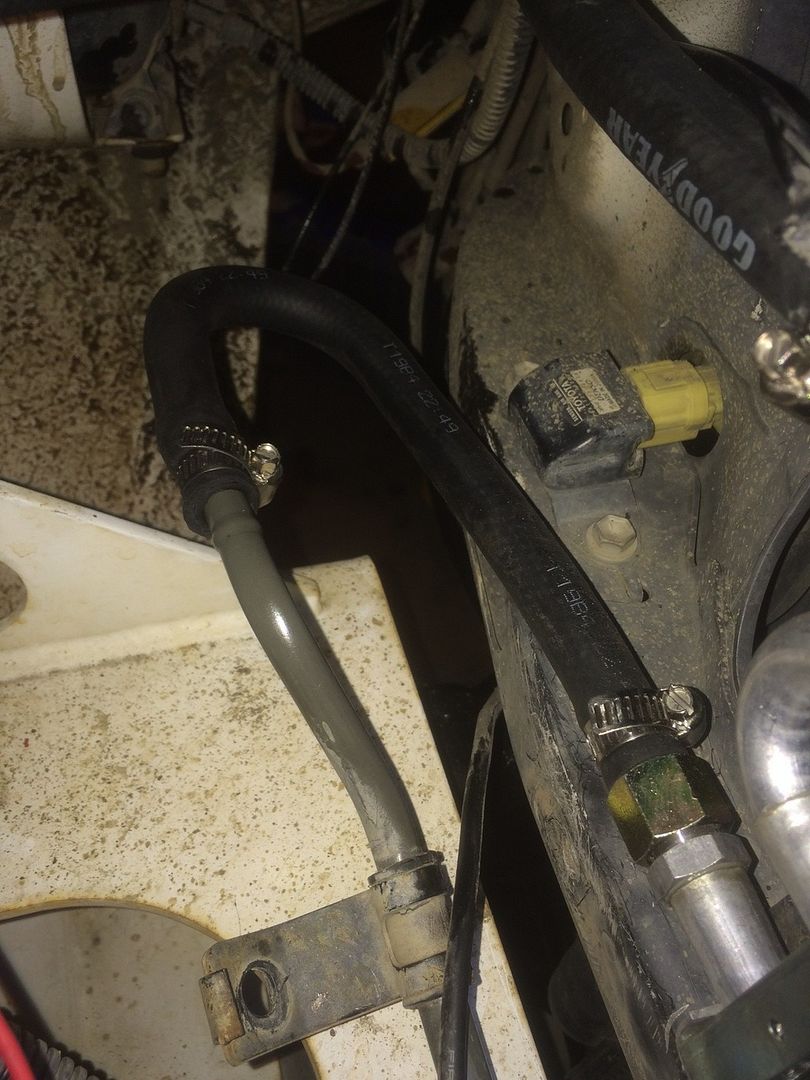 Installed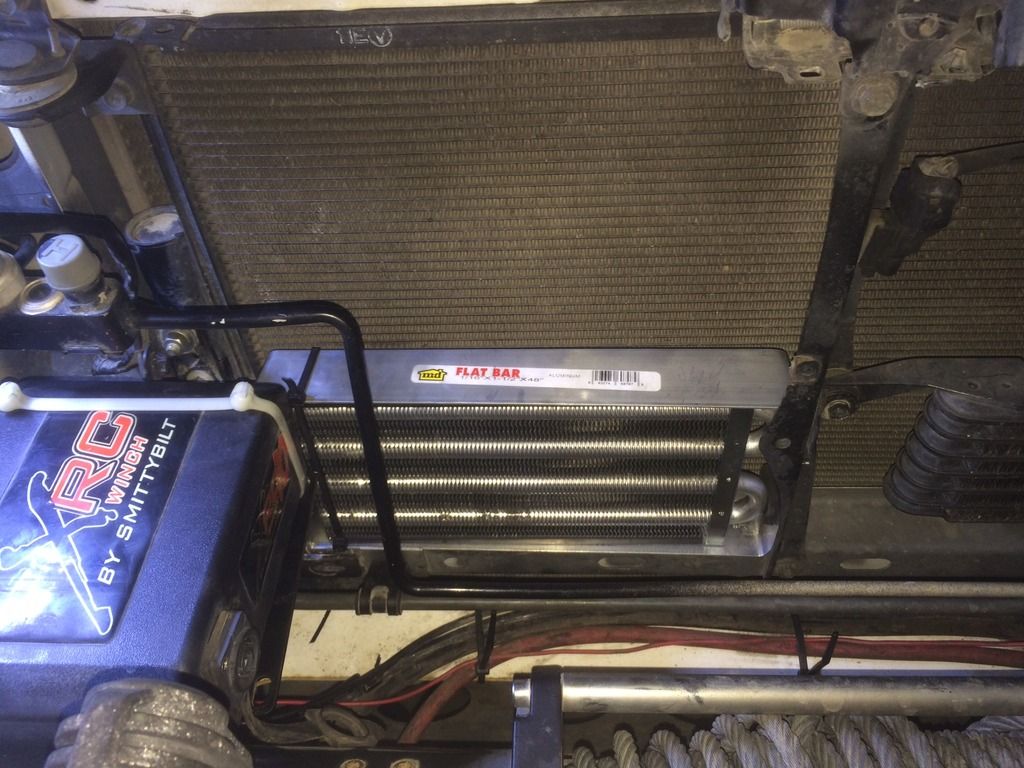 Things yet to do
- get a slightly bigger inside dia. hose (180 degrees)
- going to make a new surround with more accurate measurements
- need a larger internal diameter hose for cooler to reservoir
__________________
04 V8 SE, RST Twin sticks, RST Taco Front Axle, RST 4-link rear, 17x9 MT ClassicLocks, 37" Cooper STT Mud, SW Sliders & Bullbar, ARB Locked F&R, 4.56's, Smittybilt 10,000lb winch, Radflo 2.5 resi coilovers, Radflo 2.5 rear shocks, 1.5 4Crawler BL, Flowmaster, CB, 2m/70cm Ham, CO2, Lightforce, African Outback Rack, Budbuilt, FrontRunner RTT. OFFROAD PARKS BLOW!