Hello everyone.
Im from Panama, Republic of Panama.
2 weeks ago I sold my mitsubishi L200 and bought 2008 4x4 silver fj cruiser with 45,000 miles, lifted 2.5 inch with 33 km2, trd wheels, trd air intake, fab fours front bumper with a 9.5 warn thermometric winch and 4 hella in the roof.
The previous owner of the FJ lifted it with spacers, i dont like that kind of lift so yesterday I ordered a procomp 3 inch suspension lift that comes with front and rear coil springs and shocks.
Some pictures of the L200 and the FJ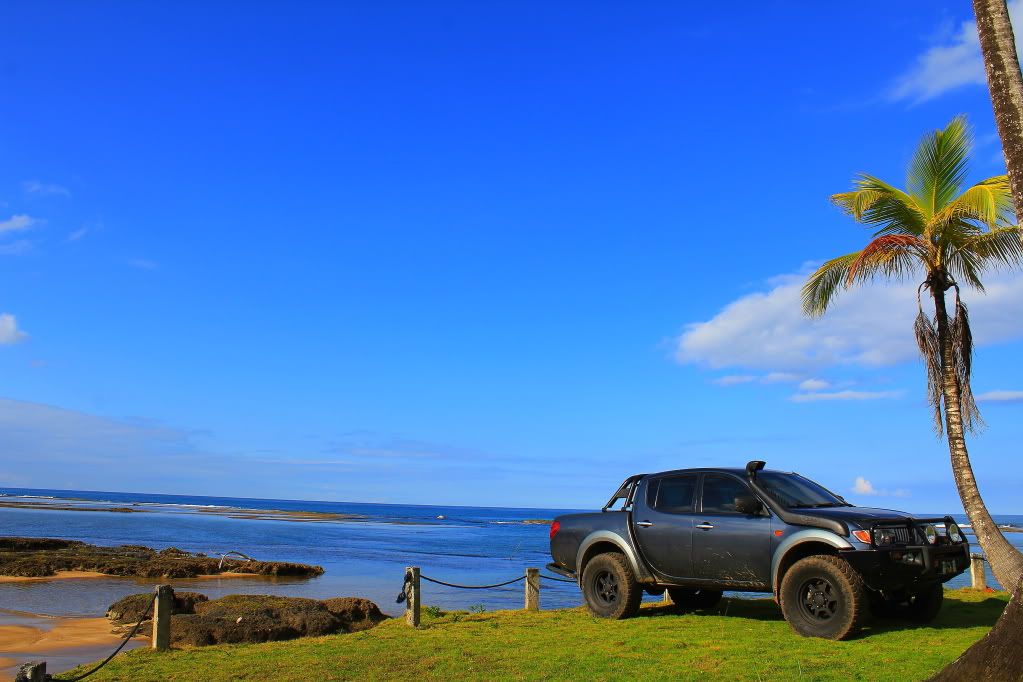 FJ: the white one is a friend of mine, its a 2010 procomp 3 inch lift, magnaflow exhaust, trd air intake and 33 tires on stock wheels.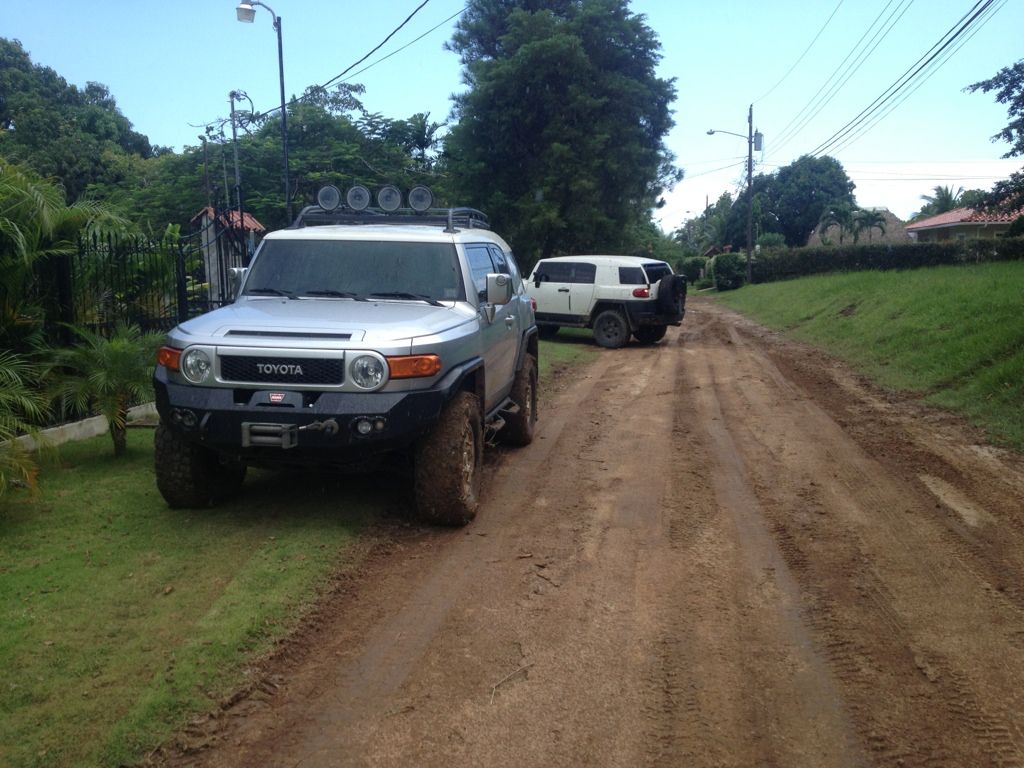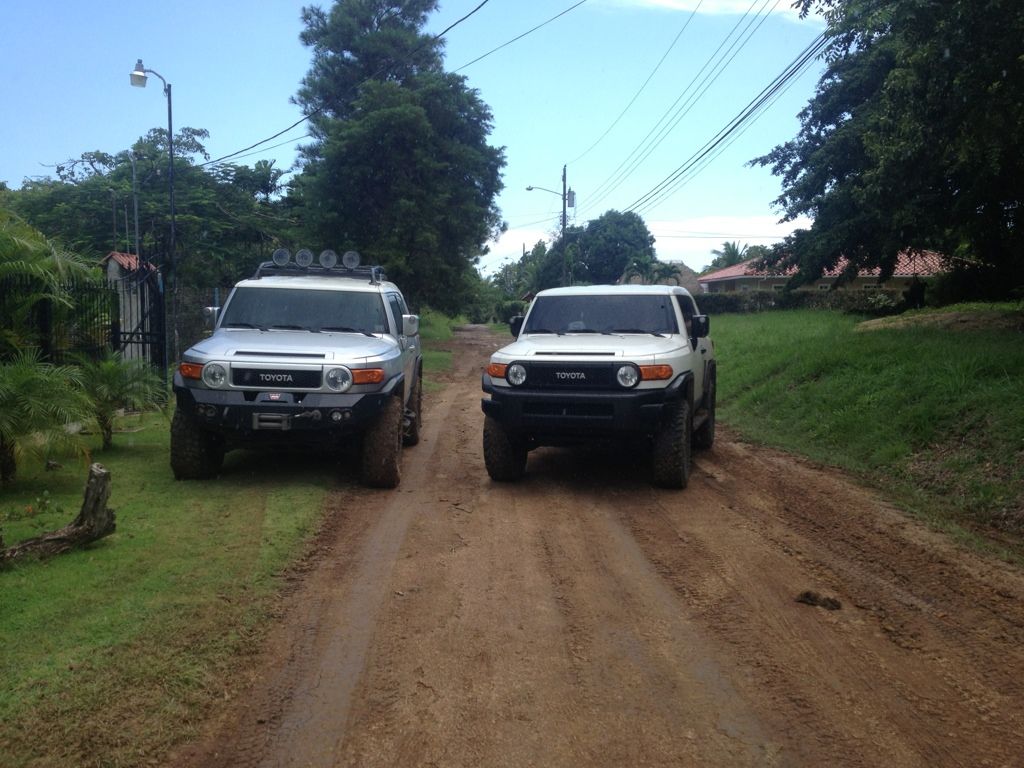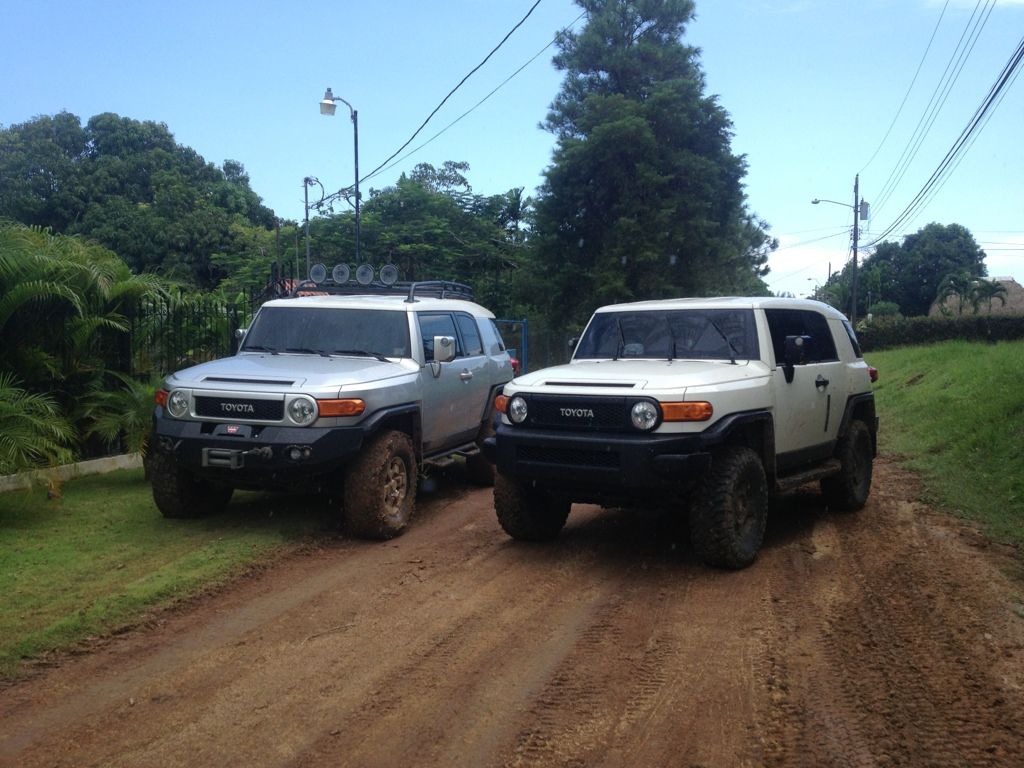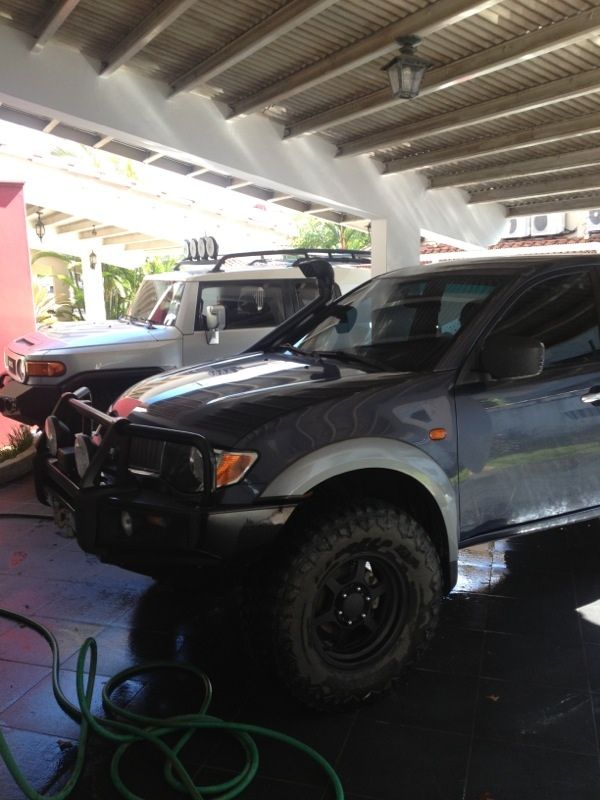 Many mods to come.