Does anyone have any personal experience of using Adjustable Ball Mounts for towing?
I'm looking for Aluminum mount and came across some options, but lucking of finding any compare information.
Weight Safe 180:
Weight Safe: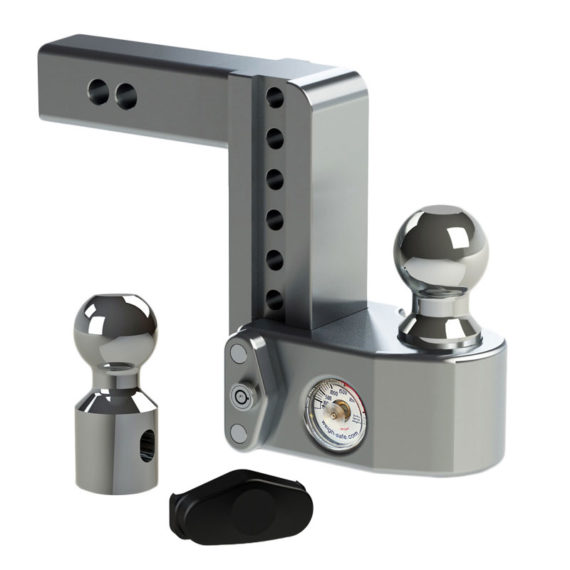 Anderson Rapid Hitch:
Not really a big fan of double balls, but looks like Weight Safe with a Gauge is a single ball mount and Anderson offers single ball upgrade for their Rapid Hitch.
Are there any other good options?
P.S. I also came across air bag fitted system - Shocker Hitch:
This looks very interesting from comfort driving perspective, as it cushions all the impact loads from the trailer to the vehicle which they claim lengthen the life of the vehicle hitch system by eliminating stress on the hitch welds and preventing premature cracks. The downside its huge in size vs the others, looks like hangs down low and nearly as twice expensive...