So I know there is already a write up on this, but I didnt like that method of disabling the system. 3rd Gen guys and FJ guys use this method, havent seen any 4th Gen guys though. And the write ups that are out there are either lacking, or not quite as extensive as they could be. So here is my method and write up.
Factory Switch. Ebay for 30 bucks.
Relay and Harness
Due to the fact that the factory switch is Normally Open and I needed things to remain Closed, I had to use a use a relay with a Normally Closed configuration.
All soldered connections of course...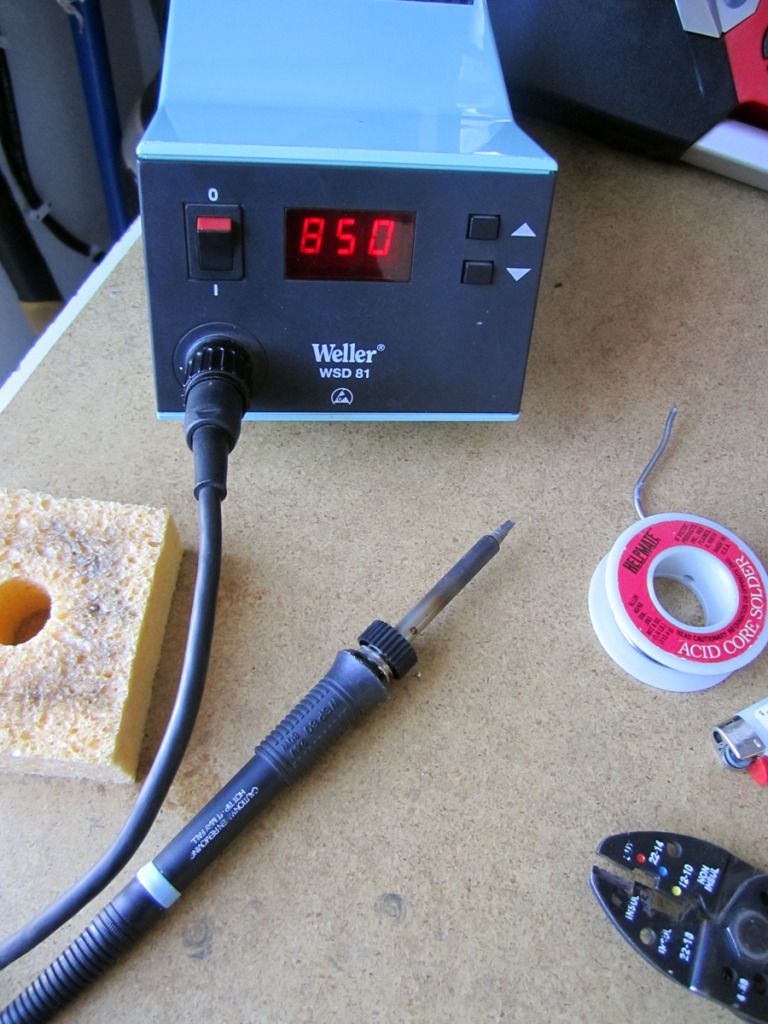 The wire being tapped into on the master cylinder assembly.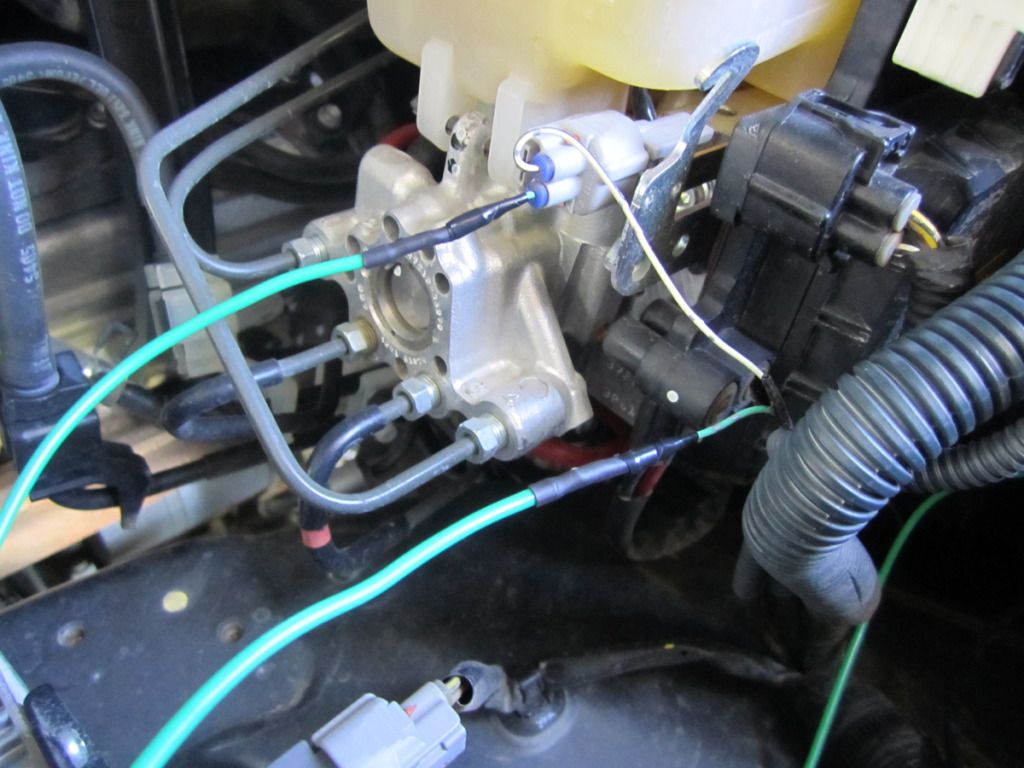 Master cylinder wire tap in its final configuration.
White and grey wires on factory switch are used as 12v and ground wires to energize relay and switch it from the closed to open position.
Voltage tap taken from 12v accessory plug.
Wiring all said and done.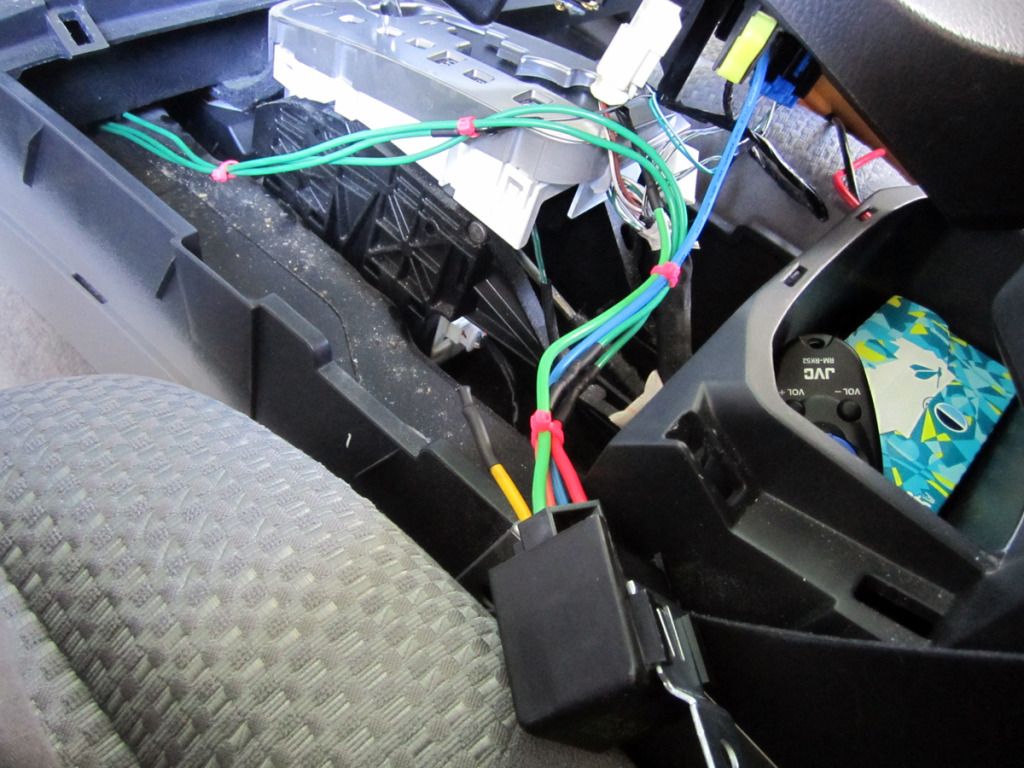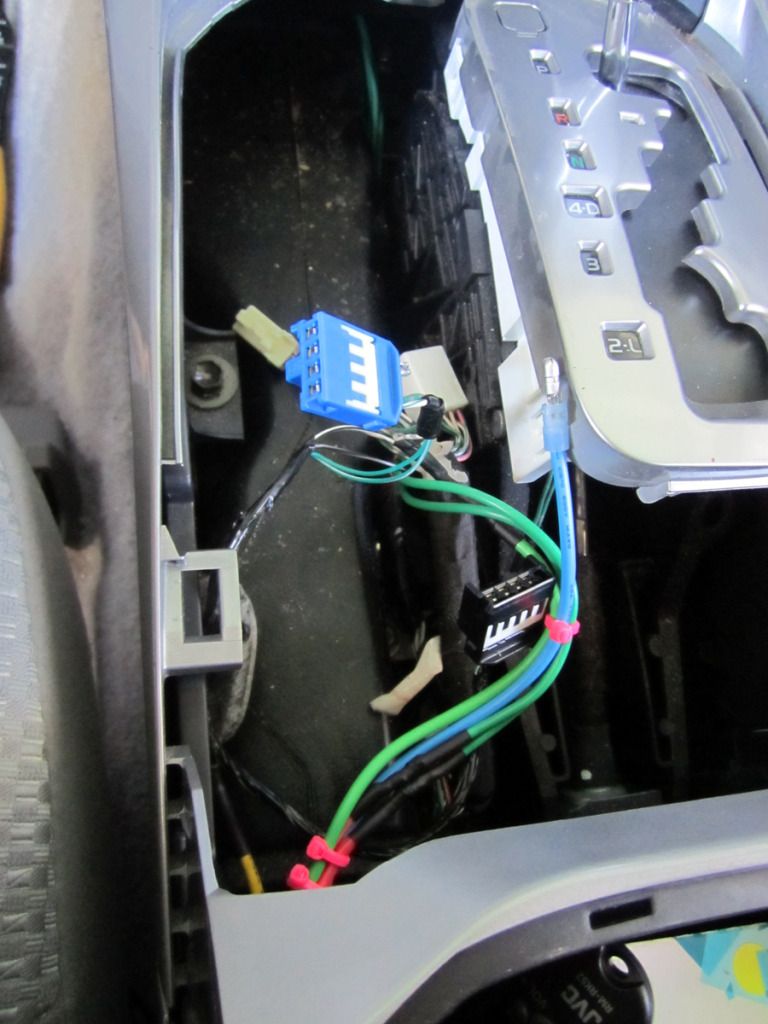 All put back together.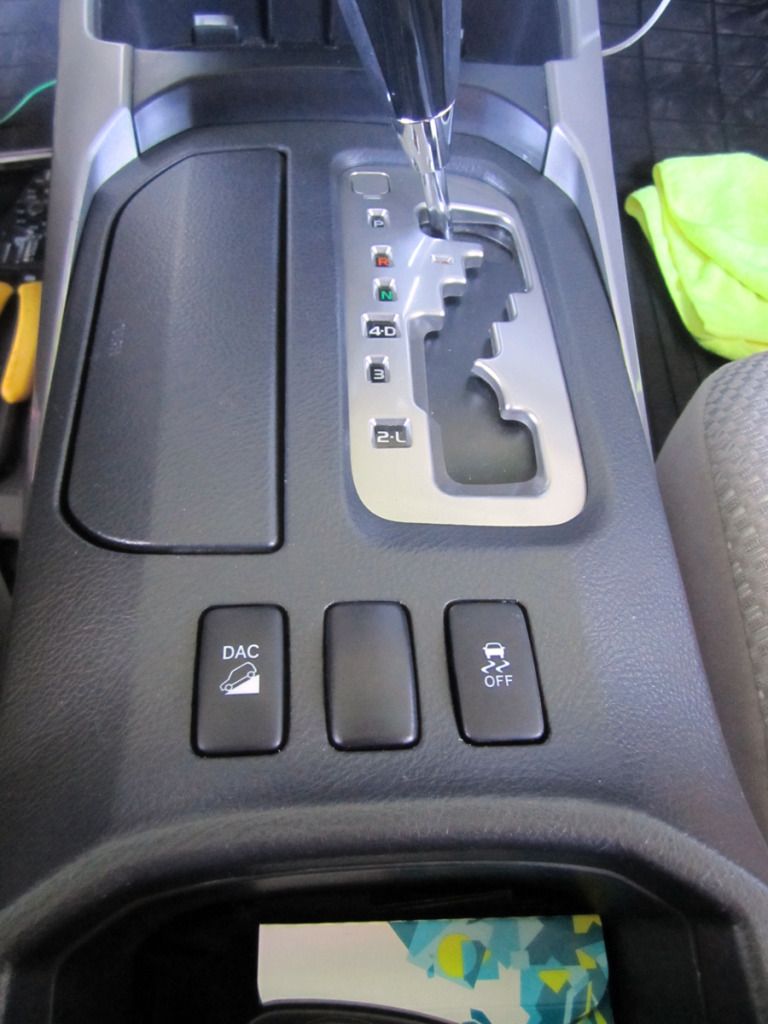 Results of switch.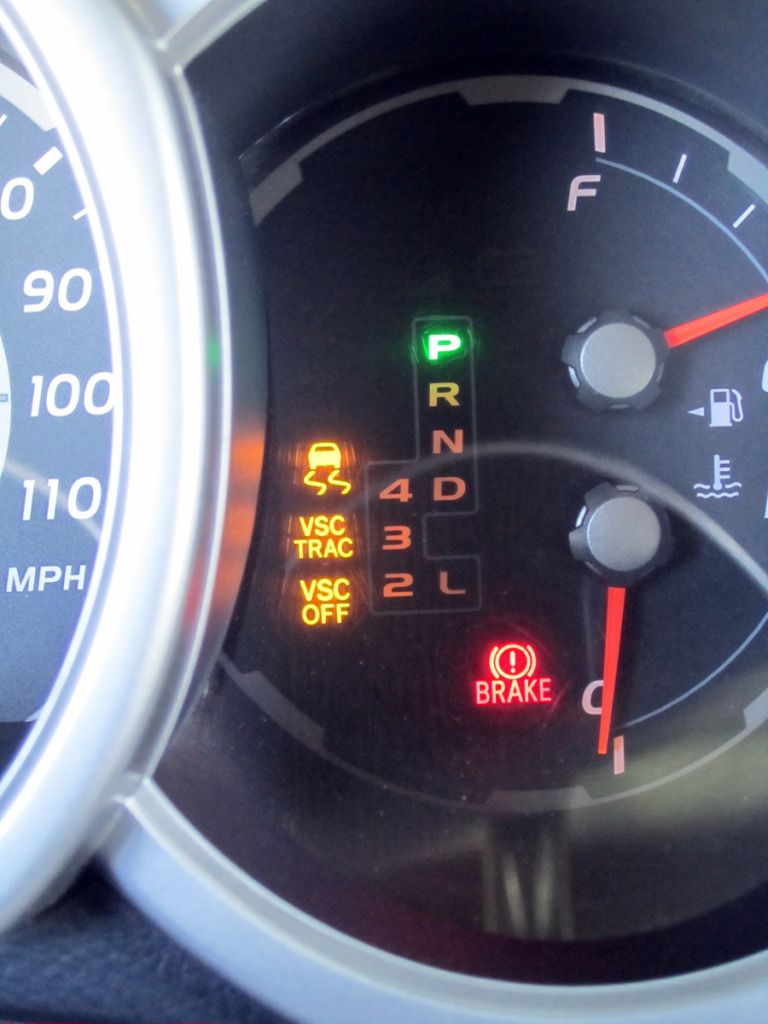 Lighting for new switch was tapped into the DAC switch next to it. Everything lights up just as it should during night time operations.
As for location of the switch... At first I was thinking to put it next to the 'center diff lock' switch up and out of the way. Was worried about accidentally bumping it and faulting things out while driving (and the fact that those spots are reserved for ARB goodness). Good news is... the switch is a momentary switch. You have to hold it down to fault out the system. The system will not fault out for approximately 2.5 seconds. So a quick bump of it is nothing to be concerned about. And being that it is a momentary switch, it will never be left on. Therefore, the switch is always in a default position of keeping the VCS system active. When you do activate the switch faulting out the system, the system is reset simply by cycling the ignition.
Any questions, feel free to ask. Want to move this the the write up section, go for it.